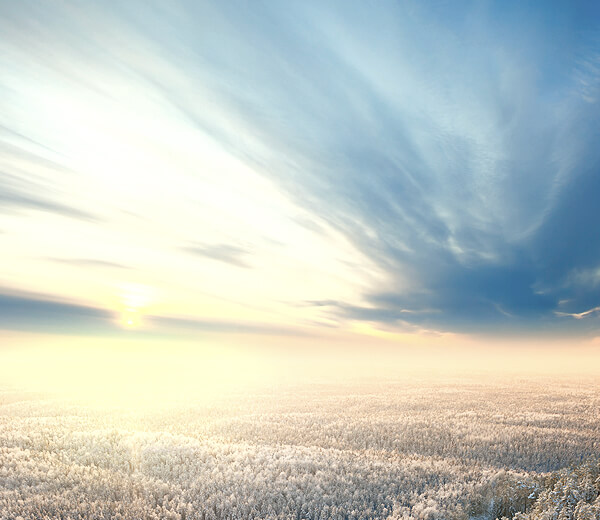 BL is a bio-innovative, new medicine
developmentcorporation
that takes part in mankind's
endless challenge of
overcoming diseases.
The axis of growth of the global medicine market, which in the past has experienced growth primarily centered on chemosynthetic drugs, is now moving to bio-medicine which either utilizes antibodies in our body or reassembles protein.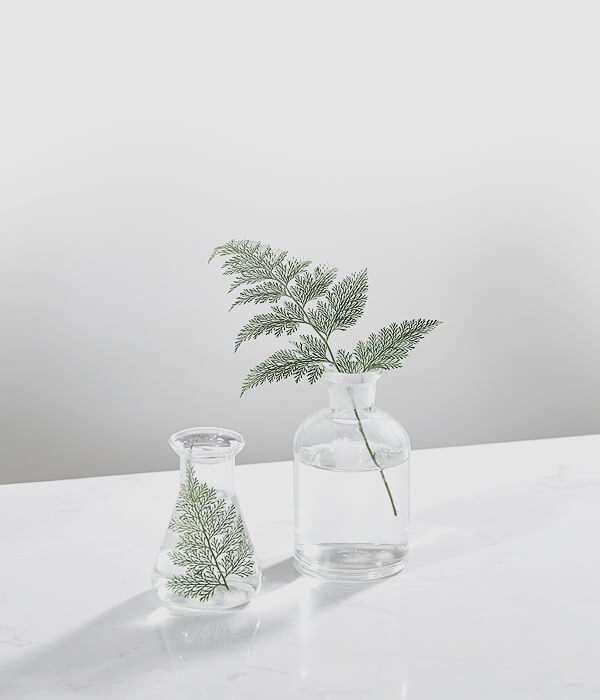 BL develops new medicine for immunotherapy.
We have successfully registered Poly-γ-glutamic acid, a newly developed
bio-drug substance, for worldwide material patent for the first time
in the globe, and have established a mass production system.

Poly-γ-glutamic acid serves to increase the natural immunity in our body.
BL is utilizing this to develop a medicine to treat cervical dysmorphia
(BLS-H01) using a new drug platform technology known as HumaMAX.
Clinical Phase2B has been completed and, as of March 2019, we are awaiting
Clinical Phase3 to be approved by the Ministry of Food and Drug Safety.

Not only that, MucoMAX platform technology, which uses genetic
recombination to attach several antigens on the surface of lactic acid bacteria
and manifest poly-antibodies, is solidifying itself as a new cervical cancer
treatment vaccine (BLS-M07).

Currently, Clinical Phase2b is in progress at 17 medical institutions including
Seoul National University Hospital.

It doesn't stop there. We also joined hands with Israel's Weizmann Institute
of Science, one of the world's main three basic science research institutions,
for development of next-generation bio-anticancer medicine. In addition to
an exclusive technology transfer of "P53," a cancer suppressor gene to which
the world pays great attention, we have established the BL Research
Institute in Israel together with the Weizmann Institute of Science.

"P53" is a cancer suppressor gene that kills or restores damaged cells. According to studies, the cause of about 50% of all cancer is that cells damaged due to the P53 gene's failure to work properly deform into malignant tumors. By 2024, the global market for the top five kinds of solid tumors is expected to be worth KRW 64 trillion. BL plans to actively utilize the "P53" technology in not only cancer treatment technology for which it has been conducting research but also the development of new drugs. BL is a family company with TCM Biosciences, Next BT and Natural F&P. Our competitive edge lies in encompassing all areas of the biomedical industry, from the diagnosis of diseases to the development, manufacturing, production and supply of medicine, and increasing efficiency to maximize synergy among companies. BL will strive to continuously grow as a global biotechnology enterprise. Thank you.

CEO Park Young-chul